Learning, Training and Development
Employees learning, training and development program is key and essential to the success of any organization. It offers opportunities for employees to improve their skills, and the employers to enhance productivity and improve their organizational culture.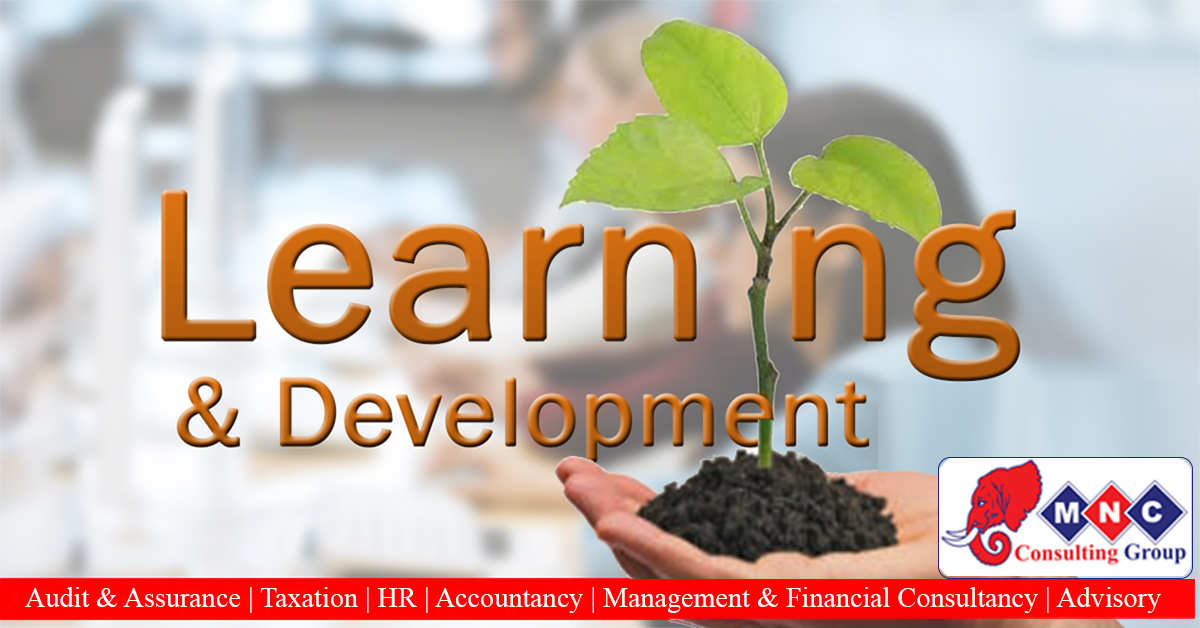 At MNC,  we identify areas in which employees need to be trained. In addition, we ensure that our clients have the human resources needed to support business growth and expansion. By offering training and development we enable our client's organization to make use of advanced technology and adapt to a rapidly changing competitive environment.
Our approach to learning, training and development includes;
Coaching
Training sessions 
Leadership mentorship
You should consider conducting training or development for the employees when;
 Experiencing knowledge gaps in the organization.
 In need of performance improvement in some areas or functions.
 Addressing the specific skill gap in the organization.
The company wants to have technological updates.
Some of the methodologies of training and development that we incorporate include;
Instructor-Based Training- We bring you experienced instructors who guide your team throughout the training.
Online Learning is pieces of training conducted via video, text and audio.
Interactive Training Methods- This involves the use of tools and equipment, questions and answers, quizzes and case studies.
Virtual classroom- by the use of technology employees can get training from anywhere, helping the organization to save time and cost on venue and logistics.
Why Consult us for Training and Development in your organization
Training and development support employee competencies and explore their needs and interests. At MNC, we assist our clients to;
Evaluate job-related skills, knowledge the employee needs for future growth, employee's interest in performance, career development, and abilities.
 Identify organizational needs and competencies required. Where we put emphasis on the overall needs and current and future challenges of the business.
 Analyze and prioritize career issues and development needs. Our main focus is on creating a match between the organization and the employee which aims at making the development effort relevant.
Design a development plan to target the selected needs. We help our clients build a link strategy to implement, formalize and focus on the development efforts.
 Monitor the progress and support ongoing development. This involves making a continuous process and focuses on arriving at the predicted outcome that benefits the business.
If you're seeking a learning solution, our experienced team combined with technology and tools can deliver a learning and development outcome in line with your requirements. We deliver off-the-shelf training courses or design custom courses in line with your needs.
Our learning and development consultants have gained a great reputation in industries they have worked with by providing solutions at all levels within the organizations, from training to leadership development and mentorship.