Employee Relations
Employee relations refer to an organization's effort to create and maintain a good and positive relationship and collaboration with its employees.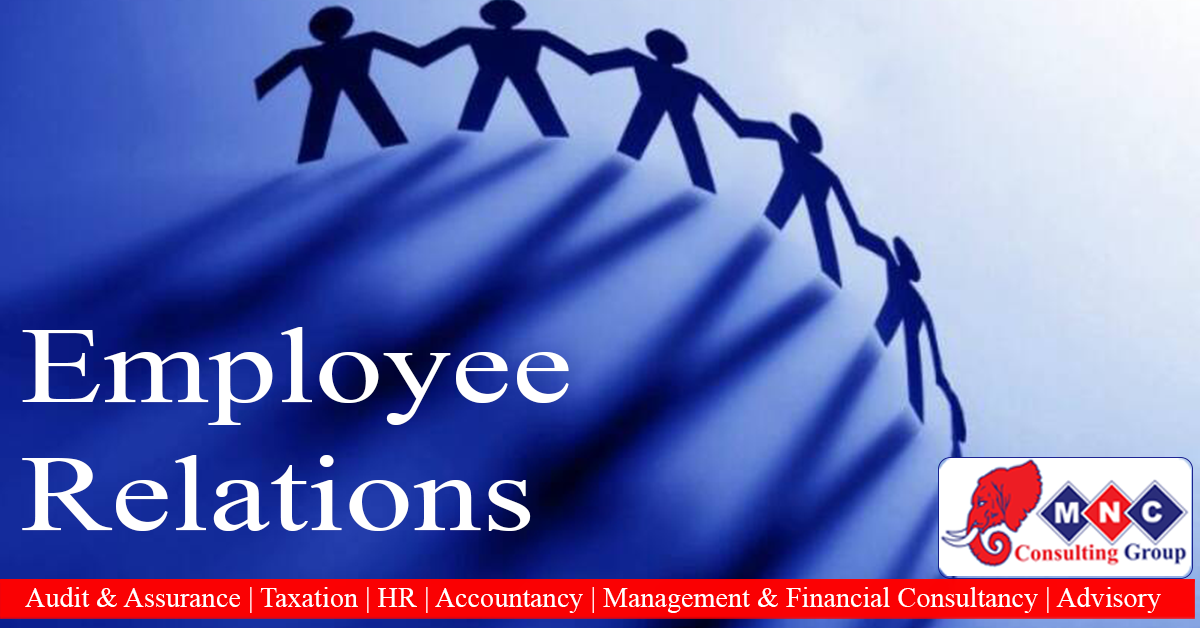 At MNC, we understand that for any firm to achieve its objectives and acquire a unique competitive advantage, it is vital for the work environment to be conducive.  Therefore, we seek to improve our clients' firms to approach employee relations in a professional manner.
Benefits of employee relations in a firm
It helps in retaining effective and efficient employees as well as heighten their loyalty.
A good employee relationship decreases workplace conflicts and disputes.
Increases  employee productivity, motivation, trust and confidence in the management of the firm.
Minimize boycotts, absenteeism and strikes in the firm.
Harmonize terms and conditions of employment for staff.
What we are offering
We have a great experience working with clients across different industries that has supported our understanding, expertise and knowledge in resolving complex matters. We have established strong frameworks for handling issues related to;
Disciplinary investigations, hearings and appeals in the firm.
Whistleblowing investigations.
Bullying and harassment investigations.
Absence management in the firm.
Workplace mediation and settlement agreements.
Why consult with us
At MNC, we have specialists who take time to understand the needs of each of our clients. Firms face different and vast challenges in their operations and as such, we have designed flexible frameworks that help us achieve solutions amicably. In addition, we have a history of establishing business cultures that have helped our clients remain competitive.